Visul Systems and Pro Rail Services Collaborate!
Sisk Rail, working in partnership with specialist installer Pro Rail Services Limited, has installed over 11,500 linear metres of Visul Systems surface mounted hazard yellow chamfered edge and buff tactile pavers to existing railway station platforms.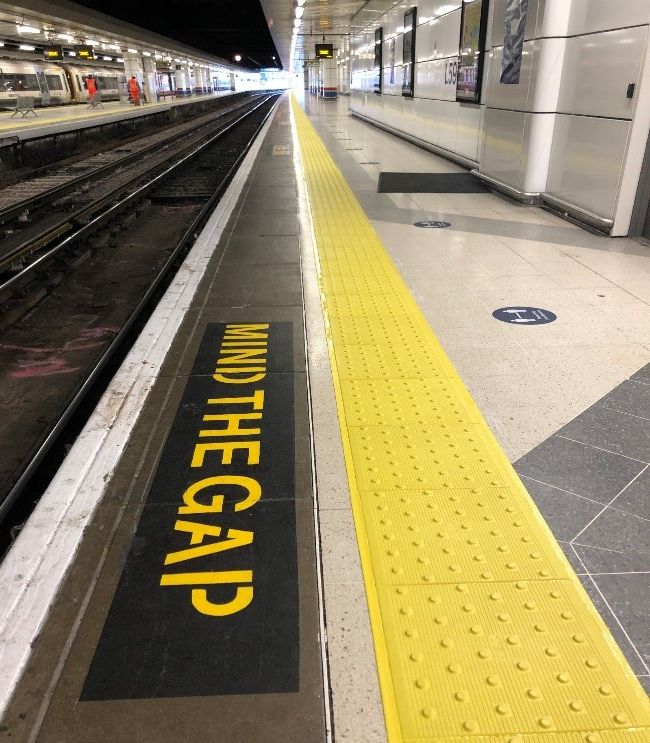 Some of the platforms on the network date back to the Victorian era, and the teams have had to undertake resurfacing works, copper adjustments and platform level build-up before installing Visul's tactile's.
Pro Rail Services have completed works to sixteen stations to date. The work stretches from London Cannon Street, Charing Cross and Waterloo East to the sunny seaside towns of Broadstairs and Margate.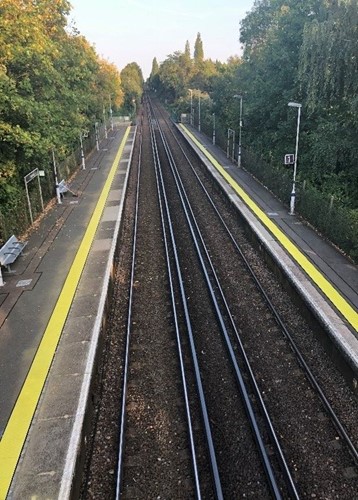 Images courtesy of Pro Rail Services
Working closely with USL Specialty Products technical team, Pro Rail Services have helped Network Rail improve its infrastructure, putting passengers safety first with this ambitious programme of work.
The work has been undertaken in possessions and line blocks to complete this tranche of works safely and efficiently.
For more information please call +44(0)191 402 1960 or email info@visulsystems.com