Visul Supply Tactile Paving At Elephant & Castle Station
Visul Systems have recently been commissioned by LUL to supply surface mounted tactile paving at Elephant & Castle Station in the London Borough of Southwark in South London. Visul's surface mounted tactile paving was installed along the length of the platform to provide a simple but effective solution requiring no excavation during the installation process.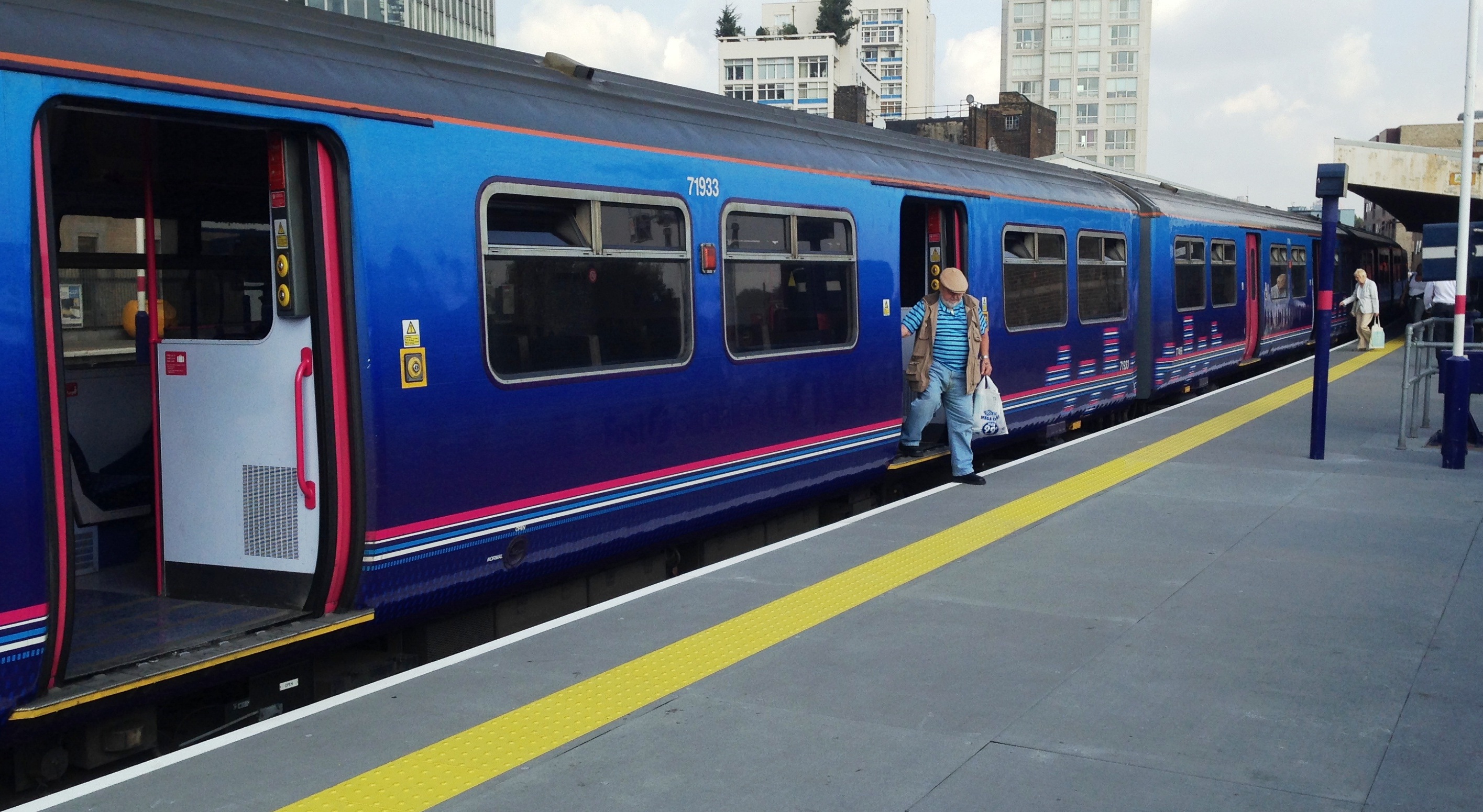 Visul Systems market leading, stick down tactile paving, has an unrivalled and enviable track record of over 15 years, and as such can provide customers with complete peace of mind in terms of longevity. The tiles are also adhered to the substrate using Visul's in-house manufactured adhesive, which has been rigorously tested for LUL suitability and compliance.

The project was completed ahead of schedule to the satisfaction of the client.
For more information please call +44(0)191 402 1960 or email info@visulsystems.com